Culture DNA
Aligning and engaging your people
Culture is at the heart of every organization. Aligning and engaging your people with core values and goals, a positive culture unites your organization around a defined set of aims, principles, and behaviors.   
The result of years of experience working with high-performance sports organizations, Sportsology's Culture DNA platform accurately diagnoses the state of your culture and staff engagement through unique survey tools and bespoke consultation.
By working alongside you to shape the Culture DNA process to your specific needs, Sportsology will provide you with a wealth of insights into people, engagement, and performance across your organization.
Why Culture DNA?
Understand your people
Culture DNA gauges the opinions of your team in a way that helps you better understand team dynamics and identify strengths and weaknesses across multiple demographics.
Generate actionable insights
Sportsology's team will work with you to ensure that the insights derived from Culture DNA provoke practical, positive change within your organization.
Organizational benchmarking
See how your data compares to other organizations of similar size and structure in the sports industry and beyond.
The Culture DNA process is shaped by the specific needs of your organization, but there are several key steps along the way:
The Insights
After gauging employee sentiment across 50 tailored survey questions, the insights you receive from Culture DNA will be scored according to six key factors:
Clarity of vision

Alignment of strategic goals

Leadership

Clear and transparent process

Diversity and Inclusion

Talent management

In addition, the survey also measures the participation and engagement of your staff in the process.
All the data you receive can also be broken down into sub-categories to deliver targeted insights across core demographic groups, including:
Department

Function

Gender

Manager

Tenure
Culture DNA is already being used by teams and leagues in pro sports around the world.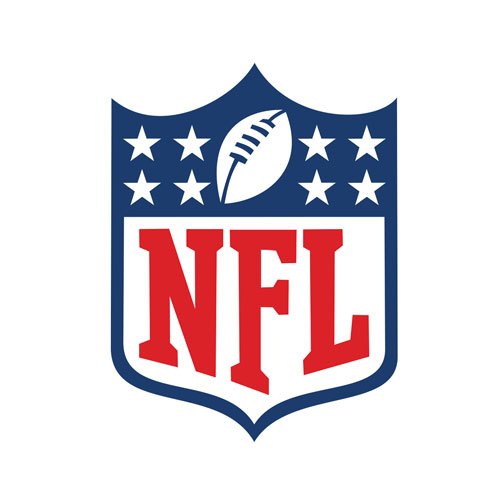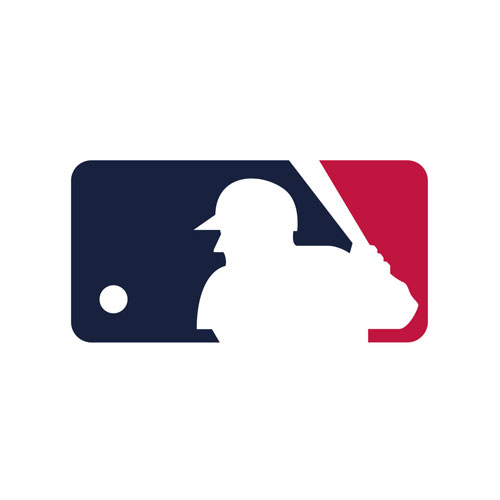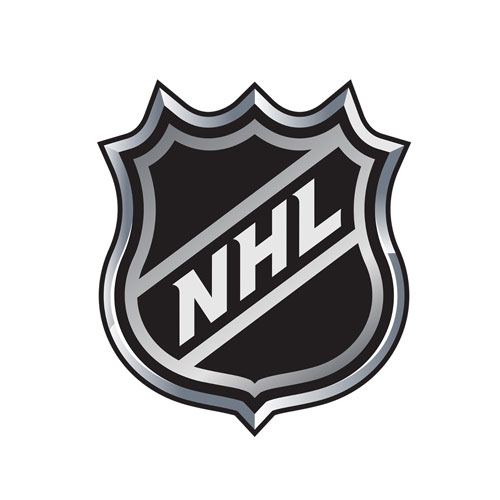 Interested in using the Culture DNA platform with your organization? Our team would be happy to give you more information and offer you a demonstration.