OUR METHOD
By empowering teams to reflect on their purpose, communications, and people, we help elite sports organizations lay the foundations for success.
Discover how we help our clients to create, codify, and sustain world-class organizational DNA.
'Sportsology worked with us to formalize our culture, vision, structure and core processes to prepare us for the future challenges of the NFL.'
HOWIE ROSEMAN
Philadelphia Eagles - Superbowl Champions
'Sportsology have been a key partner in helping our organization move to the next level, especially during our transition to Los Angeles.'
LES SNEAD
Los Angeles Rams
OUR TEAM
Our multidisciplinary team contains a wealth of strategic, performance, creative and technical expertise to help your organization realize its full potential.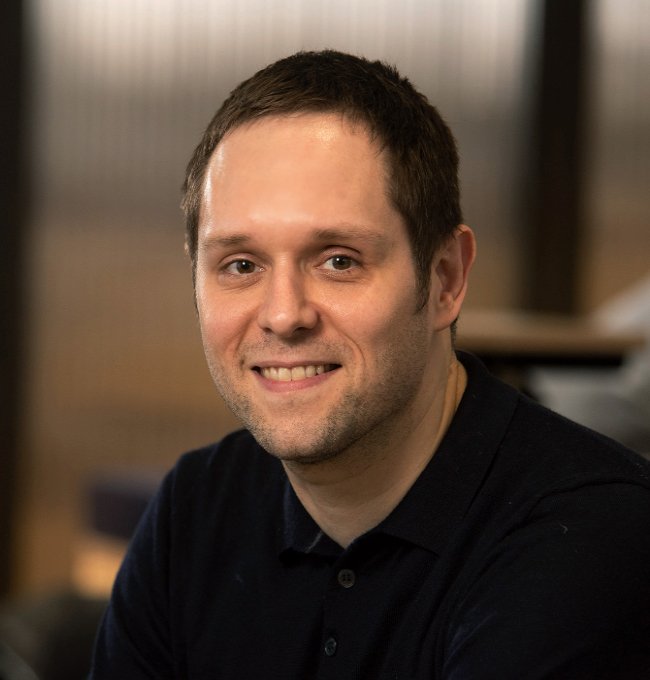 Martin Halliwell
Head of Creative
Chris Brady
Chief Intelligence Officer
Chris Mann
Director of Research Academy
Taking into account the advice from the government, we have taken the necessary steps to ensure our team is safe and well. Our dedicated team both in the UK and America are working remotely until the government guidelines change.
If you'd like to reach out please don't hesitate to contact us.

Wishing you good health from the Sportsology team.